WHAT IS A CLINICAL STUDY?



It is a stage in the meticulous research process on a drug or vaccine. The studies are a thorough process that allows the advancement of medicine and science in general.


Depending on the research phase (in the case of vaccines), the vaccine's immune response, efficacy and safety can be evaluated.


Initially, a "preclinical" phase is developed where the chemistry of the molecule is studied in the laboratory.

Subsequently, the testing process is developed. As with pharmacological research, it is governed by the Good Clinical Practice, an international standard known as GCP, which puts study participants' rights, safety and well-being before the social benefit of finding a vaccine.
Clinical Investigation Phases
Phase 1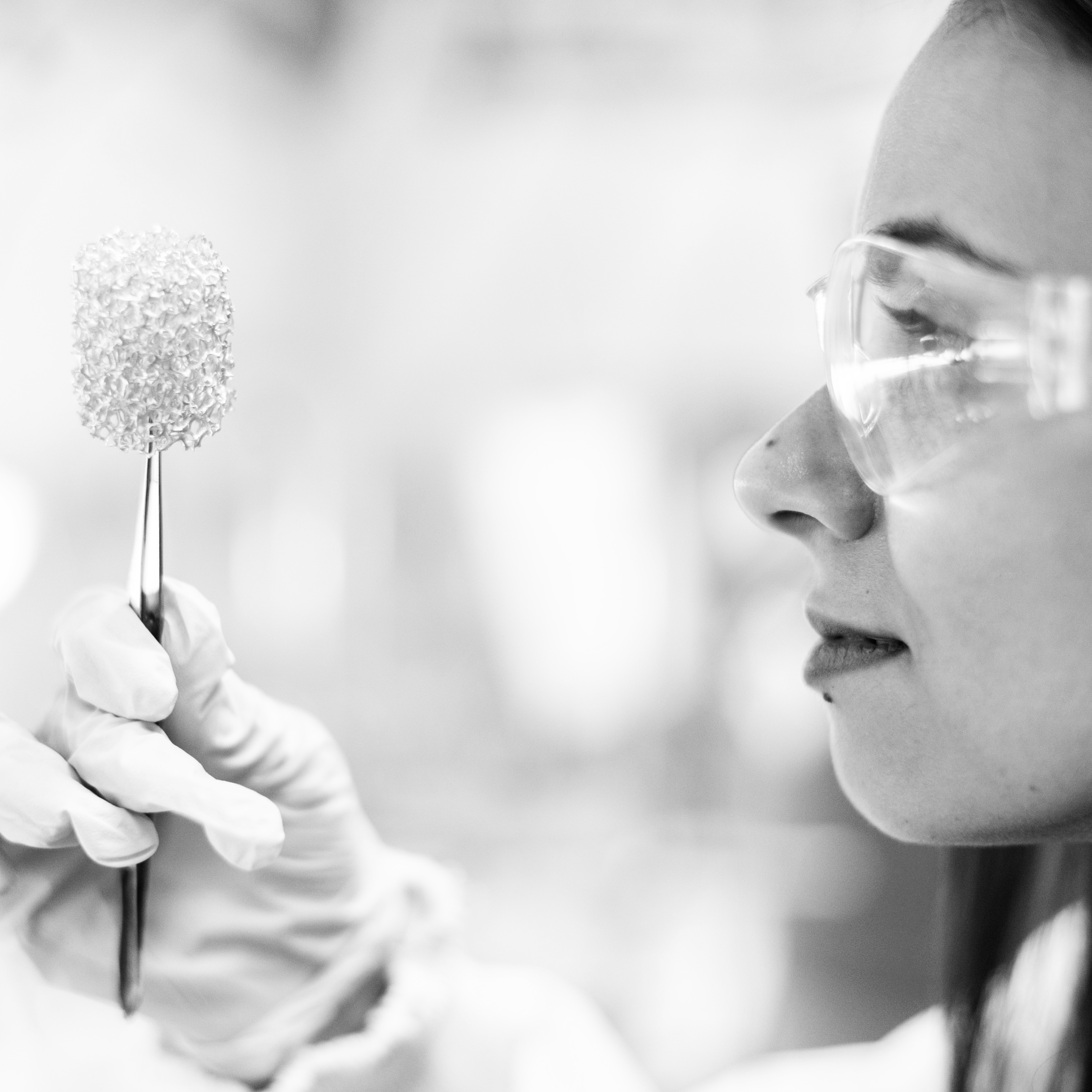 The objective is to validate the safety of a drug under investigation since it is applied for the first time in humans. The aim is to determine the maximum dose that can be used without causing serious side effects, which helps to establish the best way to administer the treatment.
Phase 2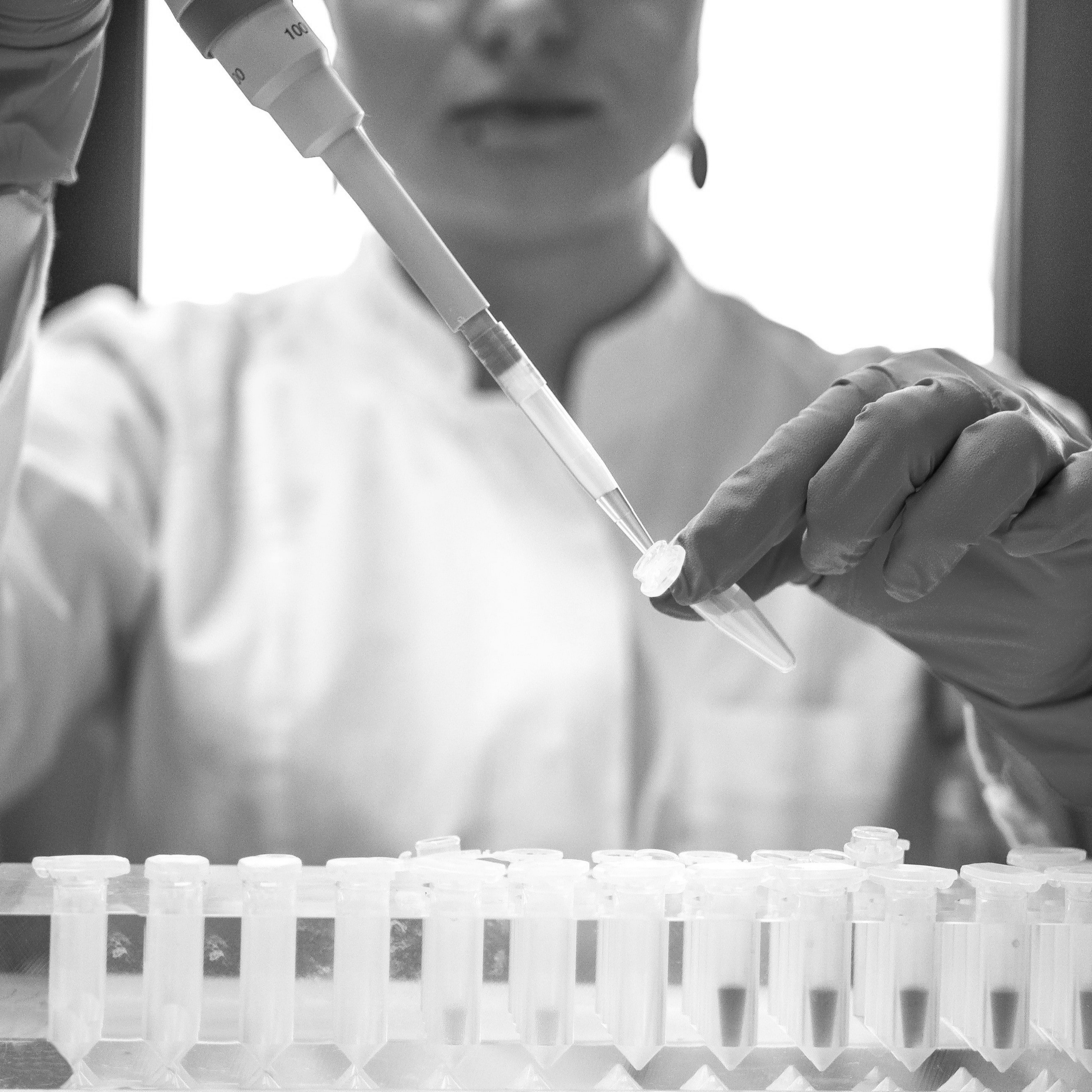 In this phase, the participants' group is increased to establish the investigational product's efficacy.
Phase 3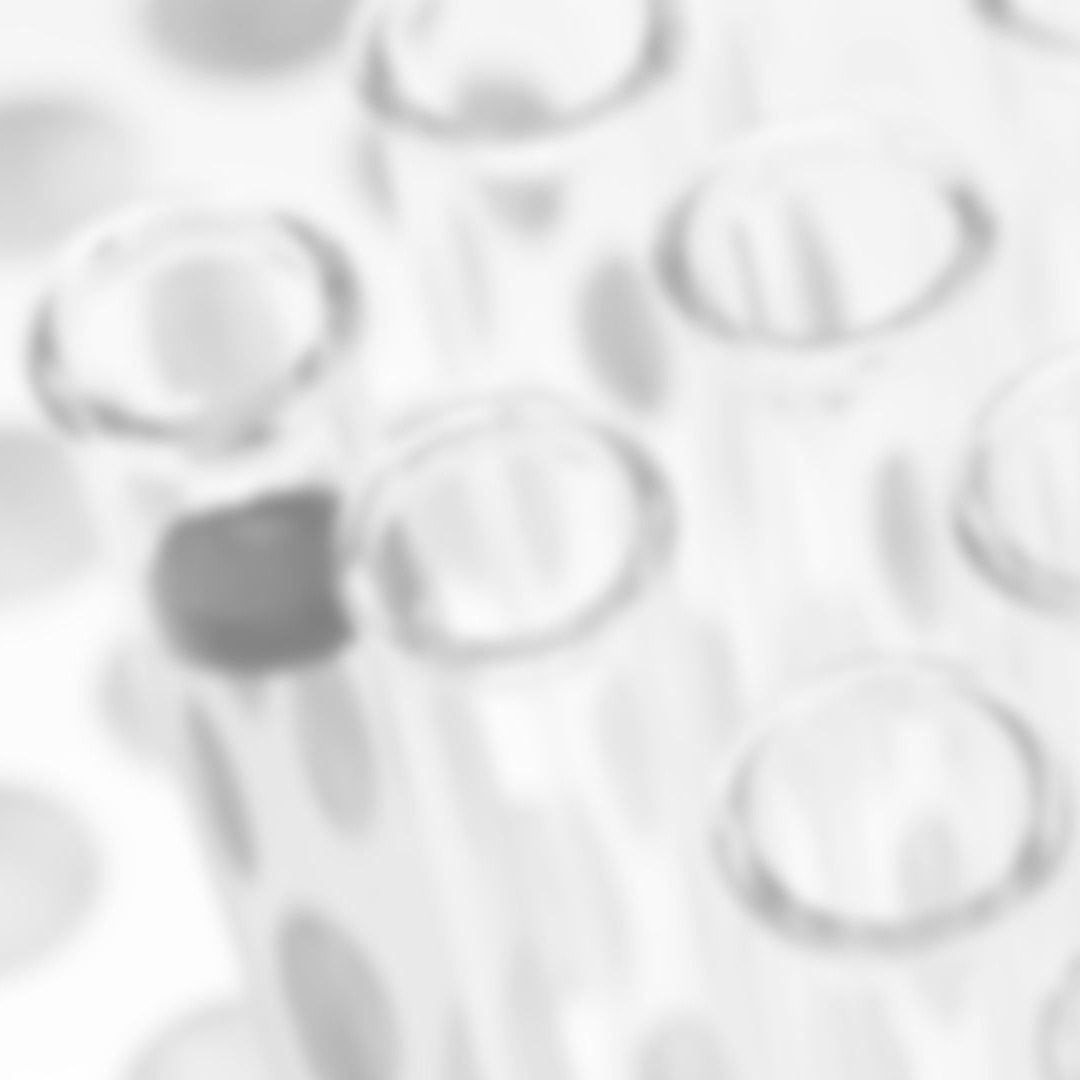 At this stage, the number of participating volunteers is increased to validate whether the drug offers better results than conventional treatment because more advanced treatments are available to humanity compared to the past.
Phase 4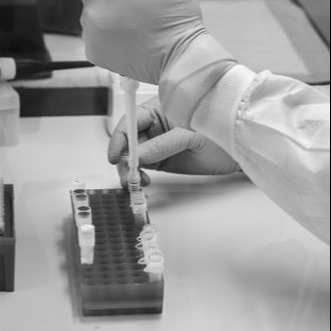 At this stage, the drugs already have FDA approval. They are available for doctors to prescribe to their patients or to be recommended by health authorities. Even so, at this stage, observation continues to keep learning about safety over time, which will continue to build benefits for patients in the future.
10 YEARS CONTRIBUTING TO GLOBAL HEALTH

We are a clinical research center with five Panama sites conducting medical research studies. In these 9 years, we have contributed studies of great relevance for diseases such as Influenza, Poliomyelitis, Dengue, Respiratory Syncytial Virus, Zoster, Norovirus, Pneumococcus, Hepatitis A, Meningitis, Pertussis, Chikungunya, COVID-19, among others.
Frequently asked questions
Clinical studies are only for sick patients



This always depends on the type of research; there are times when the study investigates a specific condition of a participant; other times, the studies evaluate, for example, the protection that can be given to a healthy participant to prevent certain diseases (just as an example). This is important because vaccine research is almost always done with healthy people as a prevention strategy.